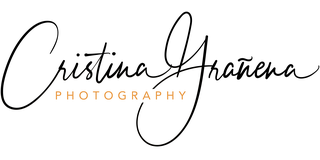 I am a wedding and family photographer based in Suffolk, England.
I have photographed weddings in England and Spain over the years as well as having work published in the Spanish travel magazine ¨Viajar¨, the Spanish periodical ¨Diario de Navarra¨ and "Noticias de Navarra", the Suffolk Free Press, the ¨Olive¨ food magazine and "Absolute Bridal" magazine.
I photograph peoples´ love, love and joy, to be cherished for years after their wedding day.
I am a graduate of the University of Suffolk, I graduated with a BA (Hons) in Photography.